Fra Tromsø til London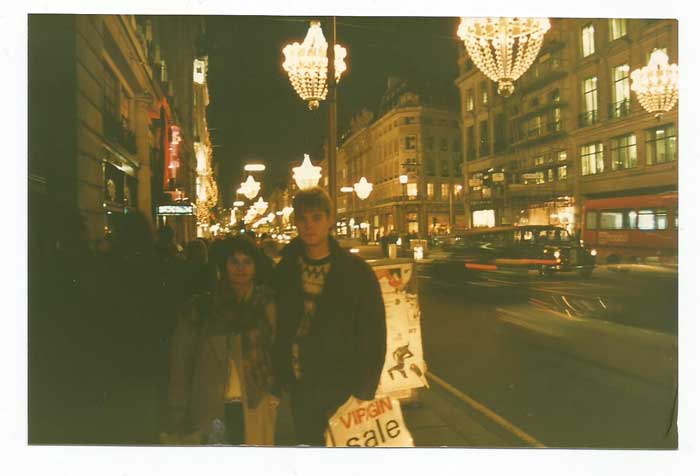 Nok et reiseminne fra Emil:
Husker på samme turen min fra Tromsø til London i november 1988 at jeg , kjæresten til søstra min og søstra min besøkte midt i London sentrum nær Waterloo Station ( vi tok undergrunnen til restauranten) og spiste Peking and på en liten og nøktern restaurant der Peking and middagen kostet for alle oss 3 stk bare 30 pund. Da va 1pund verdt kr: 10 Norske kroner så Peking anden koster oss bare kr:300,- Det var virkelig flott å kjenne den fine høsttemningen i London med alle de bylysene og bilene samt lydene av trafikken den høstkvelden. Stemningsfylt!!